Happy 4th of July!!!
Independence Day, commonly known as the Fourth of July, is a federal holiday in the United States commemorating the adoption of theDeclaration of Independence on July 4, 1776, declaring independence from the Kingdom of great Britain.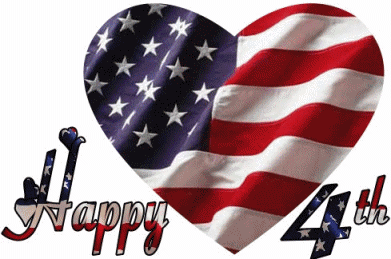 Hope all of you have a great holiday! I'm so happy to be a part of RedGage and to be able to make new friends on this amazing site!