How to Generate Traffic to Your Website with Ebay
eBay: It Generates Serious Traffic! - Find your niche on eBay and pull traffic!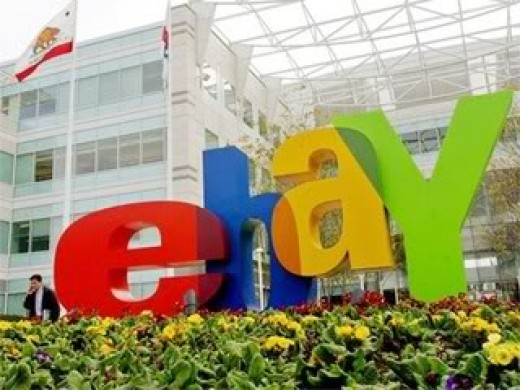 You might be thinking that this is a mistake, that eBay is only good for selling off your old tennis raquet. Tens of thousand of people register a new account with eBay daily. Over a billion page views were documented for eBay in 2007! eBay is one of the most visited sites on the internet. With traffic this huge, it's a huge resource for businesses! How can you advertise on eBay? There are several ways...
Online Auctions. Sell your products on eBay and drive customers to your personal website by including links to your About ME page. The About ME page is the one place on eBay that you are allowed to place external links, provided the site is the seller's own personal site, not part of a larger site. For the exact rules, click here.
About ME. This page is the ticket to driving traffic from eBay to your own site. Place a well-placed link on your About ME page, and tell your visitors why they should visit. Please, make sure it complies with all eBay policies! Your account can be suspended for not abiding by eBay's rules. Use your best copy-writing skills to draw in traffic to your About ME page, then to your site. Also, be sure to have a link on your personal site that allows users to sign up for a newsletter. This way, if they aren't going to purchase, you can keep in touch. Learn more about creating an about us page for your eBay store, website or blog here.
Reviews & Guides. Sell DVDs? Have an area of expertise that you could share with the eBay community? This section of eBay is indexed very highly by the search engines. They often place near the top of search results. Take advantage of this and write some guides featuring products you sell, or write about topics relevant to your website. Include links to your About ME page, and you've got a little extra traffic to your site! You'll also be building trust in your brand by offering information on your products. Your customers will appreciate it, and you'll become a go-to expert in your area of expertise.